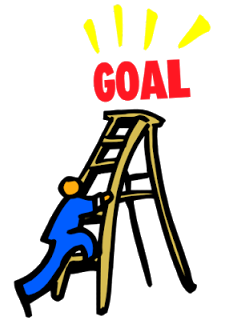 Goals
Our goal is to develop a list of recommendations for high school teachers and administrators. The recommendations will have two tiers. The first tier will be based on overall impact to coastal literacy - a 'best overall.' A second will be focused on the best solutions given a financial constraint: a 'best value' approach. We will use several strategies to maximize educator engagement. These include:
1. We will hold a symposia for teachers and administrators of CT at the University of Connecticut's Avery Point campus.
2. We will create high quality pamphlets that will be mailed to all participating schools and to administrators at all remaining districts in CT. The pamphlet will include background on our study and a decision tree to help educators determine which intervention best suits their needs.
3. An interactive website developed in conjunction with the Institute for Teaching and Learning at UConn will be developed to discuss the project.
4. Establishing realistic recommendations that teachers can easily adopt in their classrooms that have been shown to positively affect coastal literacy in CT.